We bring value to relationship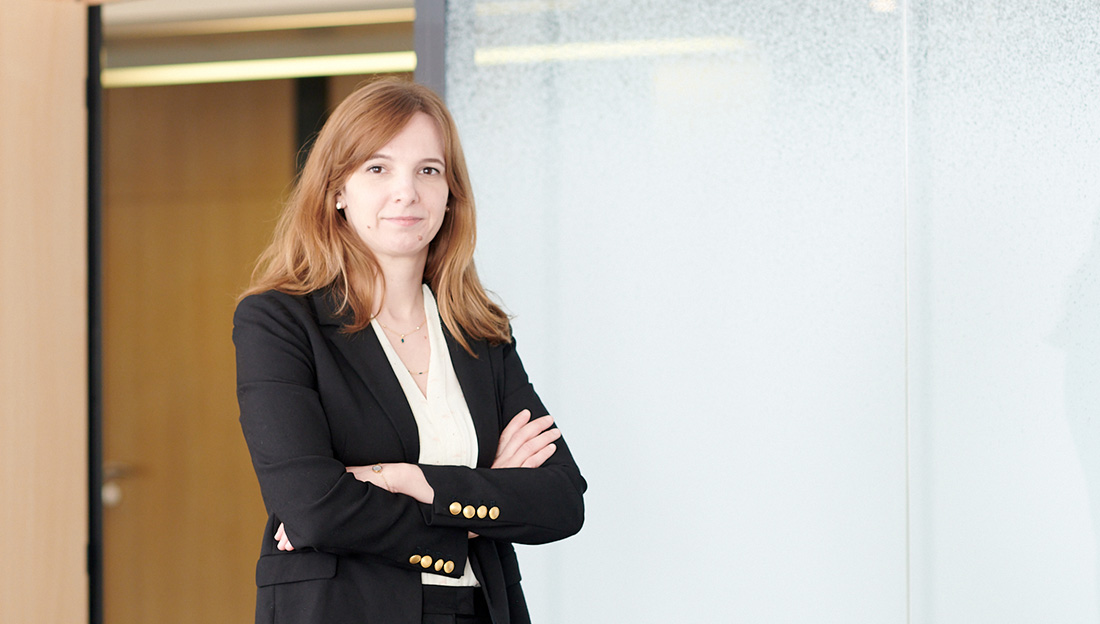 Credit Mutuel Innovation represents a strategic business line within Credit Mutuel Equity. Its aims are to find and support startups that are useful economically, socially, and ecologically responsible, while disseminating a culture of innovation within SMEs and SMIs of our portfolio. Emilie Lidome Chairman of Credit Mutuel Innovation
1 - 20 €m investment ranges
Positioning
As an evergreen investment firm, we support entrepreneurs in the digital, healthcare and deeptech sectors by mobilizing our €500 million of permanent capital to provide value in their growth expansion phase.
We provide our network of SMEs and SMIs with strong regional roots to the managers we support while giving them the benefit of our direct international presence in Europe and North America.
It gives to our client the opportunity to grow more rapidly at an international scale with specialists of their business sector.
A project, Let's talk about it!